An interesting report from DAN predicted earlier this year that the digital future and ad spending are expected to grow by 28% by the end of this fiscal. Digital platforms and OTT's (Over the top) are becoming an integral part of every brand's plan for the months to come.
OTT is an undeniable trend connecting multiple geographical boundaries to reach a global audience. With this revolution, it is time for businesses and marketers — to seek OTT services to deliver directly to a more targeted audience.
This blog will cover how social distancing is becoming the lifestyle, and the traditional entertainment drivers have come to a lurching halt. Since OTTs ensure a constant element of fun while users are locked down, it becomes important to know how to adapt it according to your business. Also, businesses and brands around the globe align their marketing strategies with OTT or Over the top services to discover newer use cases.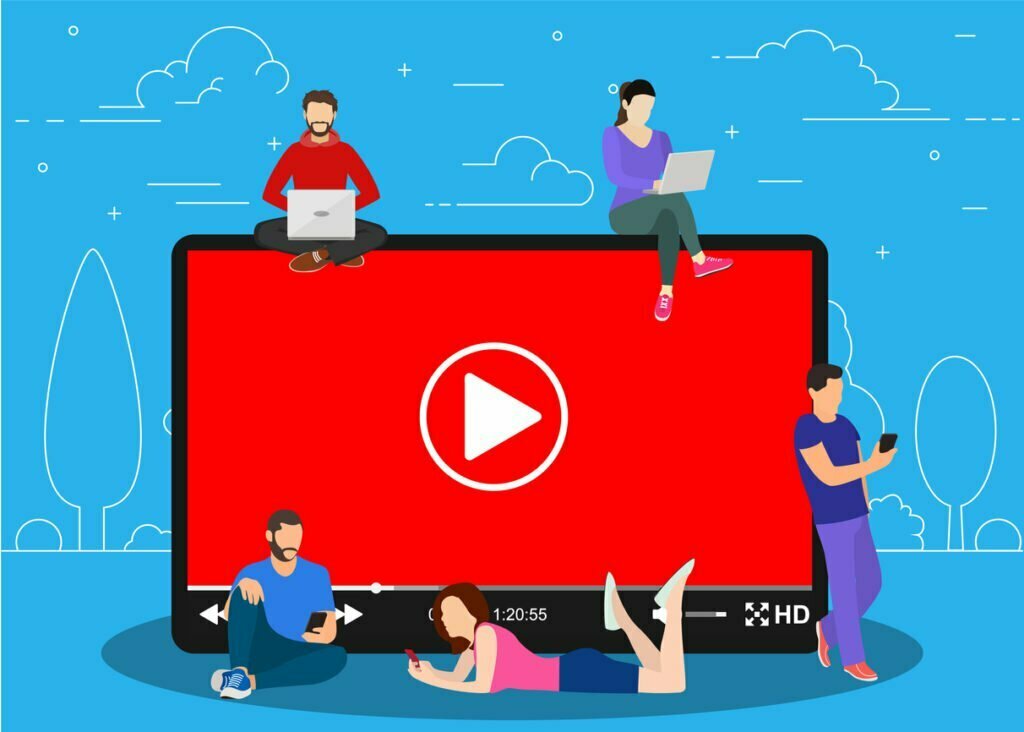 What OTT's can help your business with:
Better brand awareness and positioning
Improved value for customers
Targeted advertising and newer revenue streams
Augmented delivery and monetization
Increased customer engagement
Personalized experiences for customers
Understanding the ABCs of Over the top's: A Business Perspective
With a digital revolution, businesses are trying to find newer ways to reach out to their target audience, especially the millennial audiences fed on a digital staple diet. The demand for OTT originals, identified as a competitive differentiator should restore, and players can be expected to gradually roll out original content for specific audiences once the pandemic starts to cool down.
The Monetization Hurdle
According to Statista, OTT users are becoming more receptive to advertisements than TV viewers. This implies a huge opportunity for companies to include advertisements in their marketing campaigns. Also, with the global pandemic and economic stress we are living in, the key ad-spend sectors have seen significant traction. For example, different industries like fast-moving consumer goods, finance, automotive, and even E-commerce are deriving a substantial percentage of their revenue from advertising.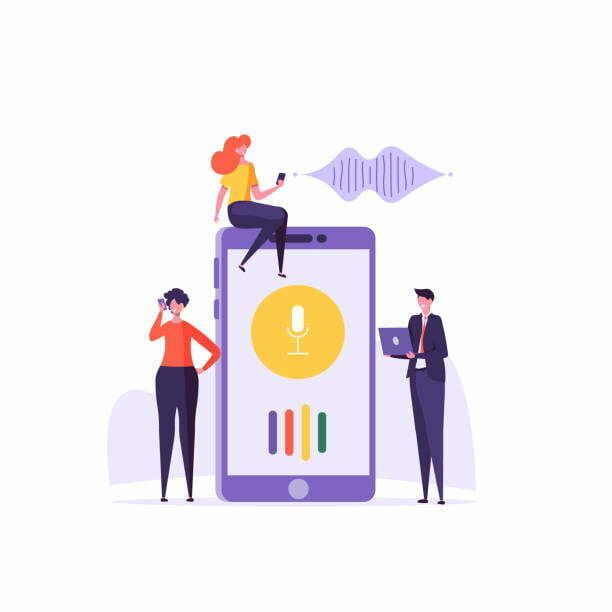 Automation and technology advancement across the supply chain
Content creation and monetization have led to companies increasing their dependency on technology to create cost efficiencies and revenue enhancement opportunities. With that happening, there has been increasing automation on the supply chain. Also, companies could depend majorly on artificial intelligence (AI)/ machine learning (ML) to predict consumer behavior in such uncertain times and thereby improve loyalty.
Why are OTT (Over the top) platforms becoming crucial for business growth?
The global OTT market, valued at just a little over $85 billion in 2019, is expected to surpass $194 billion by 2025, at a CAGR of 13.87%. While a bane for several legacy businesses, the global pandemic has proved to be a boon here, and the resultant shift in consumer behavior is expected to hold and strengthen over the projection period. Here are some of the reasons for the rising demand:
1. Continuously increasing OTT users
With more than 3.5 Billion people of the world's total population using smartphones, OTT potentially becomes the turnkey to reach a more extensive customer base. Collectively, they spend over 8 billion hours a month on OTT platforms (on average). This makes a huge market potential for businesses to capture on.
2. The Rise of Omnichannel Experiences
Digital-age consumers have smart devices and super-fast connectivity at their disposal, which triggers the demand for omnichannel experiences concerning media content access. OTT apps allow on-demand content accessibility, whether audio or video, on virtually every compatible device in the given scenario. According to reports, millennial OTT users prefer streaming content on mobile devices to TV devices.
3. The Need for personalized content
Building OTT apps can aid brands in delivering personalized content to consumers. Unlike traditional broadcasting mediums, OTT platforms offer complete agility. In addition, an increasing number of companies approach OTT app development services providers to remodel their engagement with prospective customers.
On-demand streaming platforms integrate technology such as artificial intelligence, machine learning, analytics, cloud, and IoT to track content usage patterns. Therefore, companies can build targeted marketing strategies, conflating both data and design to reach a wide array of customers through OTT platforms.
How can we help you build an ideal OTT (Over the top) development platform?
We leverage the latest technologies to offer the most reliable OTT development services. Our scalable and robust OTT applications are loaded with exceptional features to deliver an unmatchable experience to your customers. Our team works as extensions of your business and helps you with everything from conceptual design to UI/UX and a 360 degree OTT development. You can expect an array of well-built features and a future-ready OTT platform to grow your business.
In all, OTT is the need of the hour. OTT is using multiple features that global media and entertainment companies are harnessing to forge new OTT business models and engineer cloud-based services to practice agility in correspondence with the continuously changing consumer behavior. In case you are looking for consultation related to OTT platforms, contact our experts for a free session on the same today!