In our busy life where we hardly have time for ourselves, between professional and personal responsibilities, the means of entertainment have changed too. Gone are the days when we used to wait for our turn on the TV to catch the latest highlights and scores of our favorite baseball match or rush back home to watch that favorite TV show. Thanks to the entertainment industry's digital transformation, especially mobile applications that deliver- what we need- when we need it and rethink how we consume entertainment.
In this era of technology, your smartphone's app store is like a genie that provides you with an app for everything you need. Be it getting directions, booking a cab, ordering food, and what not! So how could entertainment be left behind?
The entertainment and media industries are experiencing a considerable revolution and acquiring a more focused customer base, thanks to the growing plethora of mobile applications. It helps the industry connect with their audience in a better way, getting better insights, thus providing better content and that too at the convenience of visibility and accessibility.
The COVID 19 pandemic has significantly accelerated the growth of entertainment mobile applications. According to the Inmobi report, 18% of respondents aged between 18-25 now say that they are spending more money on entertainment, 40% are spending more time on gaming apps.
Let's have a look at a few ways of how mobile applications are revolutionizing the entertainment industry.
Let's discuss how digital transformation can accelerate growth for your business
Independent Platform:
Just within a few years from its inception, entertainment applications have become an independent platform for music, live streaming, movies, TV shows, online series, and much more. It has not just given an escape to the people from their hectic lifestyle; it has also provided more significant opportunities to artists and budding talents to reach out and earn a sizable audience. Thus not just fame but also monetary advantages.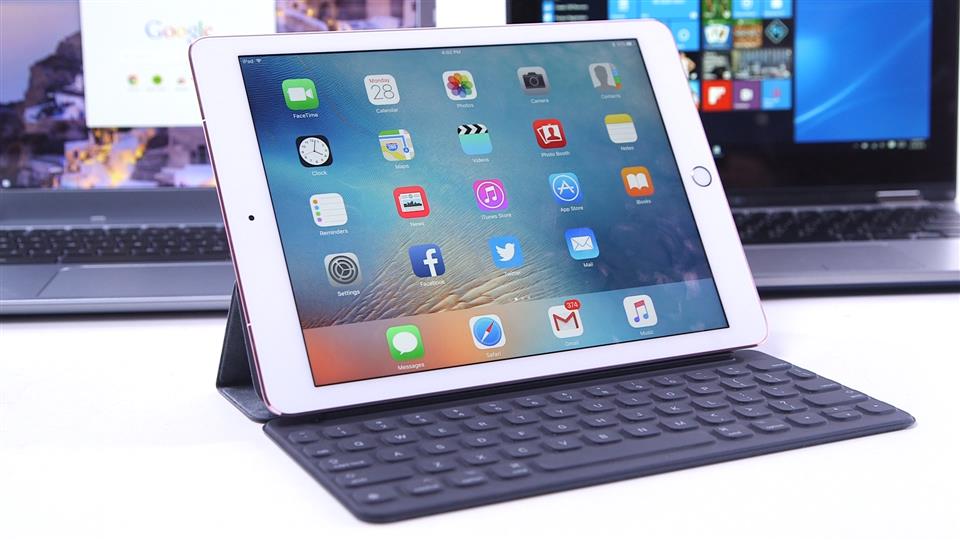 Tracking Trends:
With the growing popularity of social media, listening to the target audience and tracking the relevant trends is getting easier and better. The entertainment industry is also getting a tremendous advantage due to this. Following the relevant trends helps them plan the content release and content curation itself and show only what their audiences have an interest in. A win-win situation for both! You could learn more about how to improve the UX design for your app here.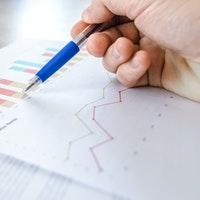 Branding:
In the form of mobile applications, the digital transformation in the entertainment industry is gaining massive popularity amongst the brands as a central branding platform. The larger the application's audience, the higher chance brands have to promote their product ideology to them. According to a Google report, 55% of people who use entertainment apps use them while relaxing, thus giving brands a perfect window to convey their message in an exciting way as there are more chances that audiences will pay attention.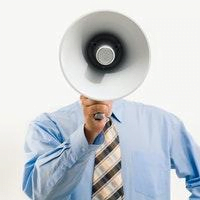 Music and Game
Games and music are two important parts of entertainment applications that are only expected to grow and flourish in the coming years.
Gaming, which was limited to gaming parlor and console a few years ago, has reached its audience's palm, thanks to mobile applications. Not just games, but it also enables the users to chat with other players, has real-time games with their friends, voice calls, etc. which delight the existing customers and acquire new ones. Similarly, the music industry, which was once limited to CDs and radios, has been delivered in abundance to audiences via mobile applications. This also overcomes the hurdle availability, and people can listen to music anytime at their convenience. Thus, transforming both industries.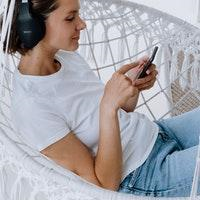 Uninterrupted Content Flow
Entertainment today is not confined to the geographical boundaries nowadays. It is spreading its reach to every corner of the world, and digital transformation plays a huge part in this. It has also eased the entry for the players who want to get in the business and find their ideal target audience, provided they have authentic and good content.
Eliminating Pirated Content
With so much digitalization coming into the market, the rate of piracy has been coming down. This not only hampers the content creator financially but also decreases the quality of the content itself.
Thus to curb this issue and ensure the authorized & quality content, streaming media comes in the picture. Entertainment apps ensure the high quality and authentic content at low cost monthly/yearly subscription or even free many times!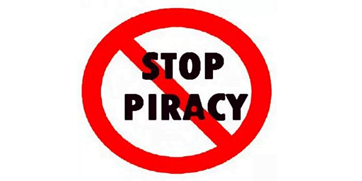 In a nutshell, the entertainment industry has evolved a lot due to mobile applications in recent years and is expected to transform entirely in the years to come. This has not only benefited the creators and entertainment professionals but has also provided an escape to people. Growing technology and internet accessibility to even the remotest part of the world are sure to lead the industry's way to a golden future for developers and budding entertainment entrepreneurs.
Do you have an idea for a user-friendly app? You could start with developing an MVP, learn more about what goes into developing an MVP here.
Get in touch with us today to learn how we could turn your dream into reality.