Silverleaf Resorts maintains a network of vacation properties across the United States with resorts in Texas, Missouri, Illinois, Georgia, Massachusetts and Florida. They provide "great vacation experiences from a network of high-quality resorts with country club style amenities at affordable prices." As with any vacation-based industry, one of the pillars of their operation is booking new guests. Silverleaf Resorts places sales representatives at large events such as professional sports, state fairs, etc. to market their resorts and secure commitments from attendees to visit a nearby resort for free. This process was previously consigned to pen and paper, followed by sales representatives entering all the data manually. Silverleaf needed to digitize the sales process to improve operations, increase sales and grow the bottom line.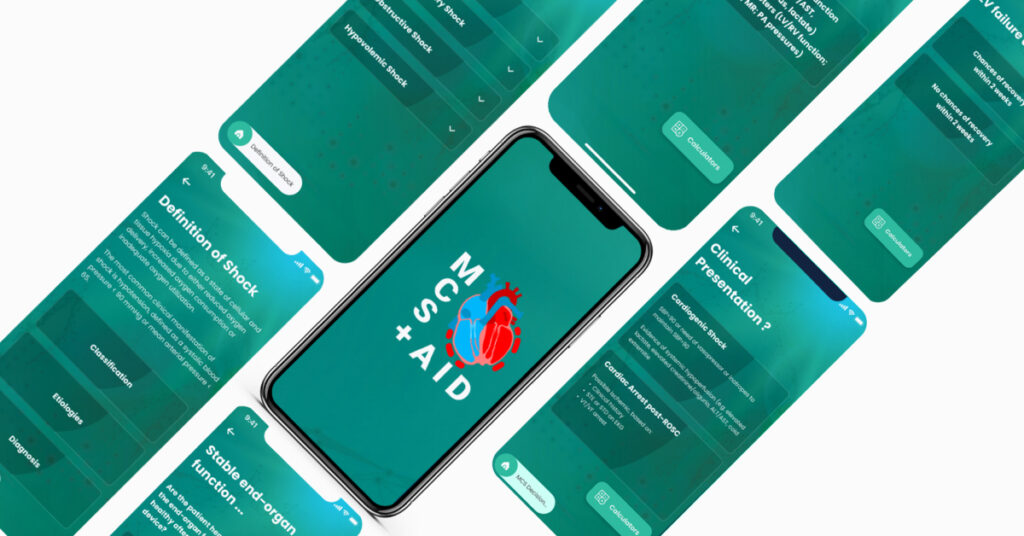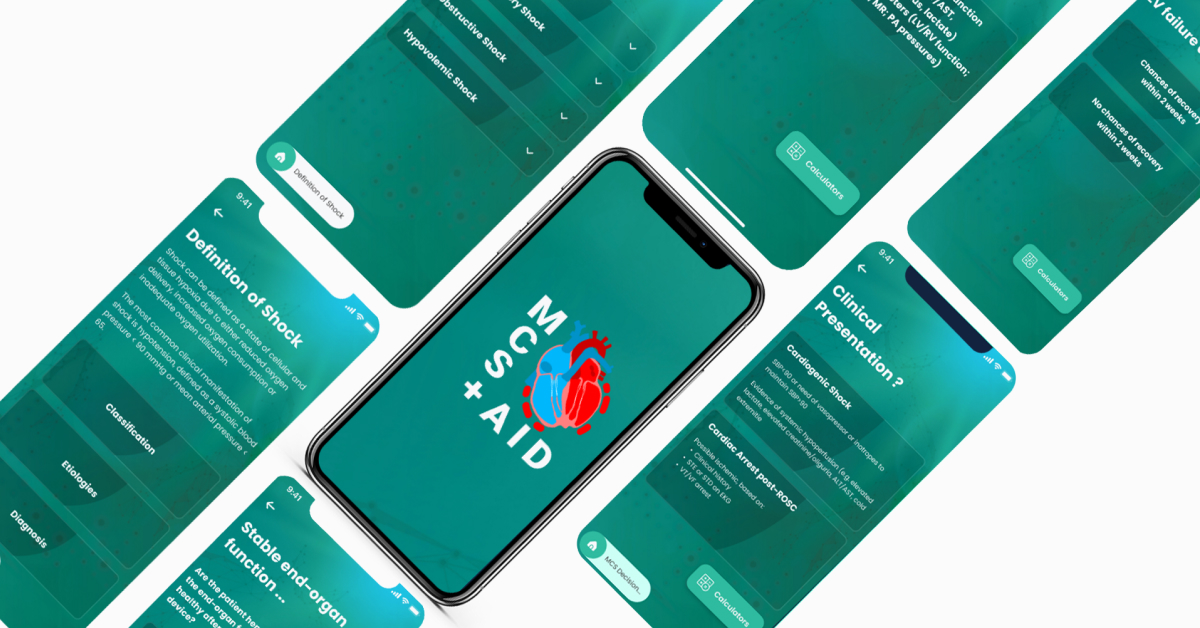 Copper Digital designed and built an end-to-end sales solution for Silverleaf Resorts that was intuitive, usable and engaging. We worked with all levels of Silverleaf's management and staff in order to integrate the solution into every legacy system required and identified a third-party credit card reader manufacturer and brokered a partnership between all three parties to serve Silverleaf's needs. Through this partnership, the sales application was able to remain completely PCI compliant without Silverleaf or Copper Digital having to apply to accreditation. Copper Digital also brokered an agreement with a credit card processing service in order to avoid the fees charged by Square or Paypal readers. Despite the necessity of working with four different partners to enable on-site payment, Copper Digital was able to manage the entire process to deliver a solution on time and on budget. Copper Digital developed the application to cache all captured data locally within the app so the iPads could upload all the transactions and contact information and message when internet service was acquired. Copper Digital also identified a Bluetooth receipt printer suitable for the sales representatives' needs and seamlessly integrated the hardware into the app's user experience.
Copper Digital worked hand-in-hand with more than four vendors and technical leads from three different companies to build the sales solution Silverleaf Resorts required. Silverleaf had a very specific scope of work and desired feature list, which Copper Digital was able to navigate and deliver successfully. By maintaining a truly constant line of communication, constant line of communication, Copper Digital was able to produce the right sales solution as cost efficiently and time effectively as possible. Silverleaf Resorts trusted Copper Digital to broker the necessary partnerships to achieve its goals, elevating Copper Digital to more than an app developer — we became Silverleaf Resorts' partner for all things mobile.
We are Loved by Our
Partners
Founder and CEO, Recycle Now
Learn how a waste management company tackled the challenge of attrition by gamification.
Need help in Achieving your Digital Transformation Goals?
Explore More Case Studies